Freiburg 2020



Monday 24th - Wednesday 26th August 2020
23rd European Economics Education Conference

Registration will open on January 20, 2020. You are encouraged to register soon. After Juny 1 2020, there will be a supplemental fee
for late registration. Click here to register



The AEEE Conference 2020 is an international gathering of educators and researchers with professional interests in all aspects of economics and business education in Europe and worldwide.

At this conference you can:
Be inspired: explore new approaches, get some fresh ideas;
Exchange experiences with specialists and other teachers;
Find new ideas to take to your students;
Join in - get in contact with teachers from Europe and beyond;
Discover innovative instructional methods;
Celebrate Freiburg's 900 year jubilee.


If you are interested in contributing a presentation at the conference, see Call for contributions
Proposals for contributions may be submitted beginning January 20, 2020.

For information about general participation or logistics, kindly contact the Conference Organizer: Bernd Remmele (bernd.remmele@ph-freiburg.de)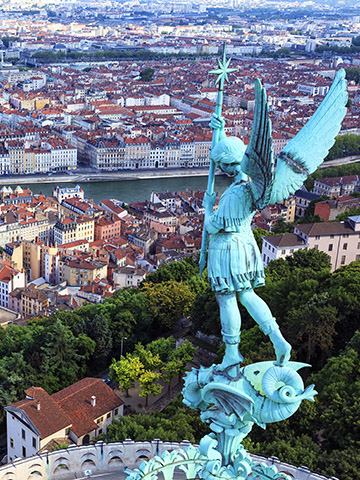 News: Freiburg 2020

Our 23rd European Economics Education Conference will be held in Freiburg Germany. Our host will be Pädagogische Hochschule Freiburg.

More news


Lyon 2022
View of Lyon from the top of Notre Dame de Fourviere