News:
Freiburg 2020
Our 23rd European Economics Education Conference will be held in Freiburg Germany. Our host will be Pädagogische Hochschule Freiburg.
Holiday Greetings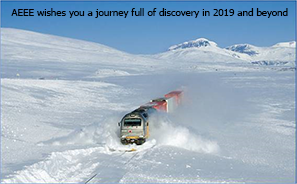 Photocredits see https://commons.wikimedia.org/wiki/File:CargoNet_Di_12_Euro_4000_L%C3%B8nsdal_-_Bolna.jpg
Lyon 2022
For the first time ever we can announce the host city for the second conference that has been programmed. We will be in Lyon in 2022.
More news